SHEEP. COW. FARMER.

FIELDS examines the lives, stories and experiences of British sheep, cows and farmers past and present.
Working with photographic, film and audio archives, academic and artist research, and interviews, FIELDS traces the personal and social histories of cows, sheep and farmers.
It invites us to think about their lives lived together, across different regions of the UK. It asks us to consider how they got here and where they are headed.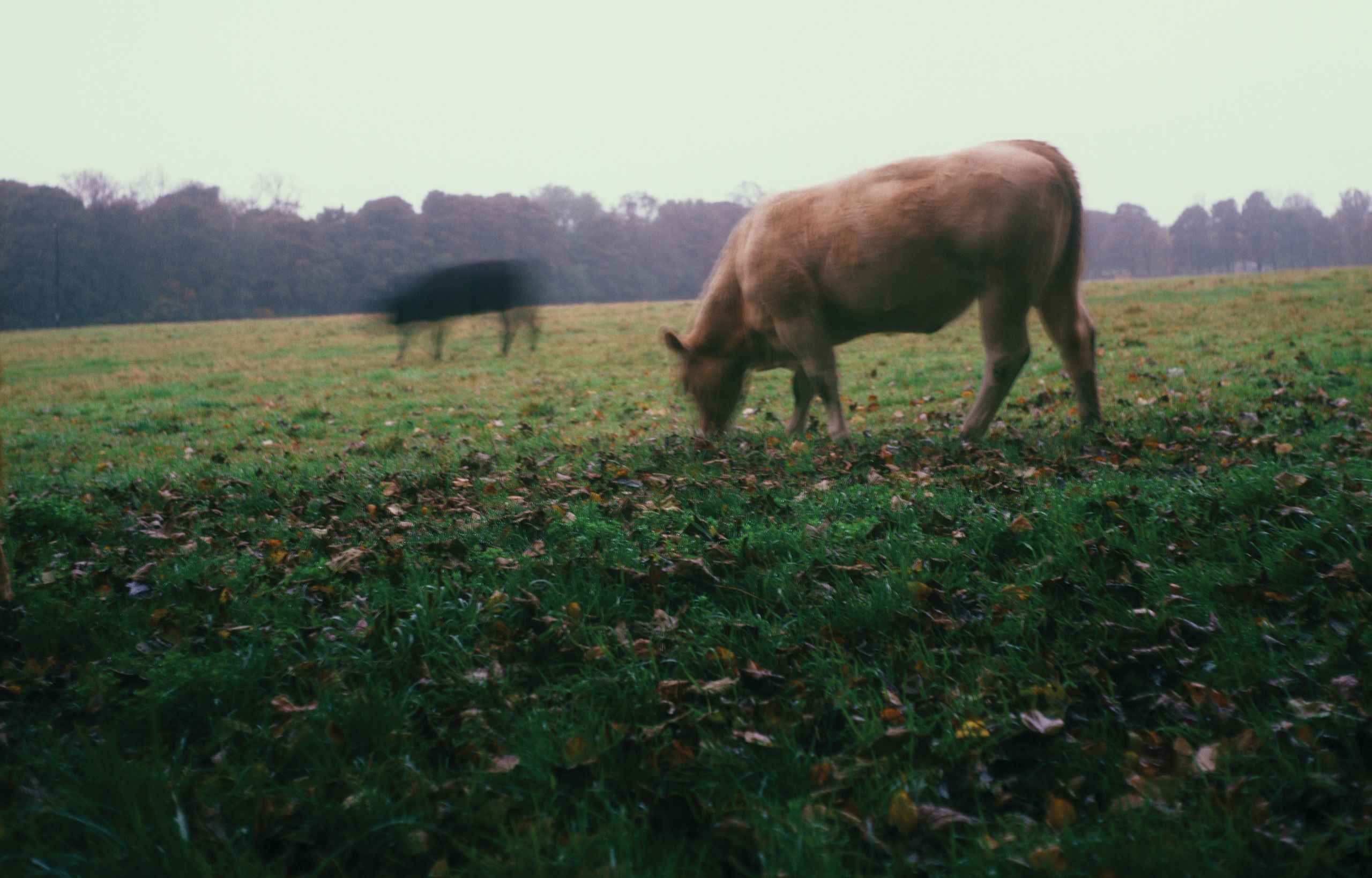 Events, exhibition and film screenings in the North, East and South of England from August 2021 until January 2022.
Supported by new online stories, publications, podcasts and artist commissions.
Market stalls in Newcastle upon Tyne, Hexham, Beverley and Louth across summer and autumn 2021.
Touring film programme FIELDS: Farming on Film with screenings at Hexham Forum Cinema, Star & Shadow Cinema, Newcastle upon Tyne and Everyman Cinema, Lincoln in September, October and November 2021.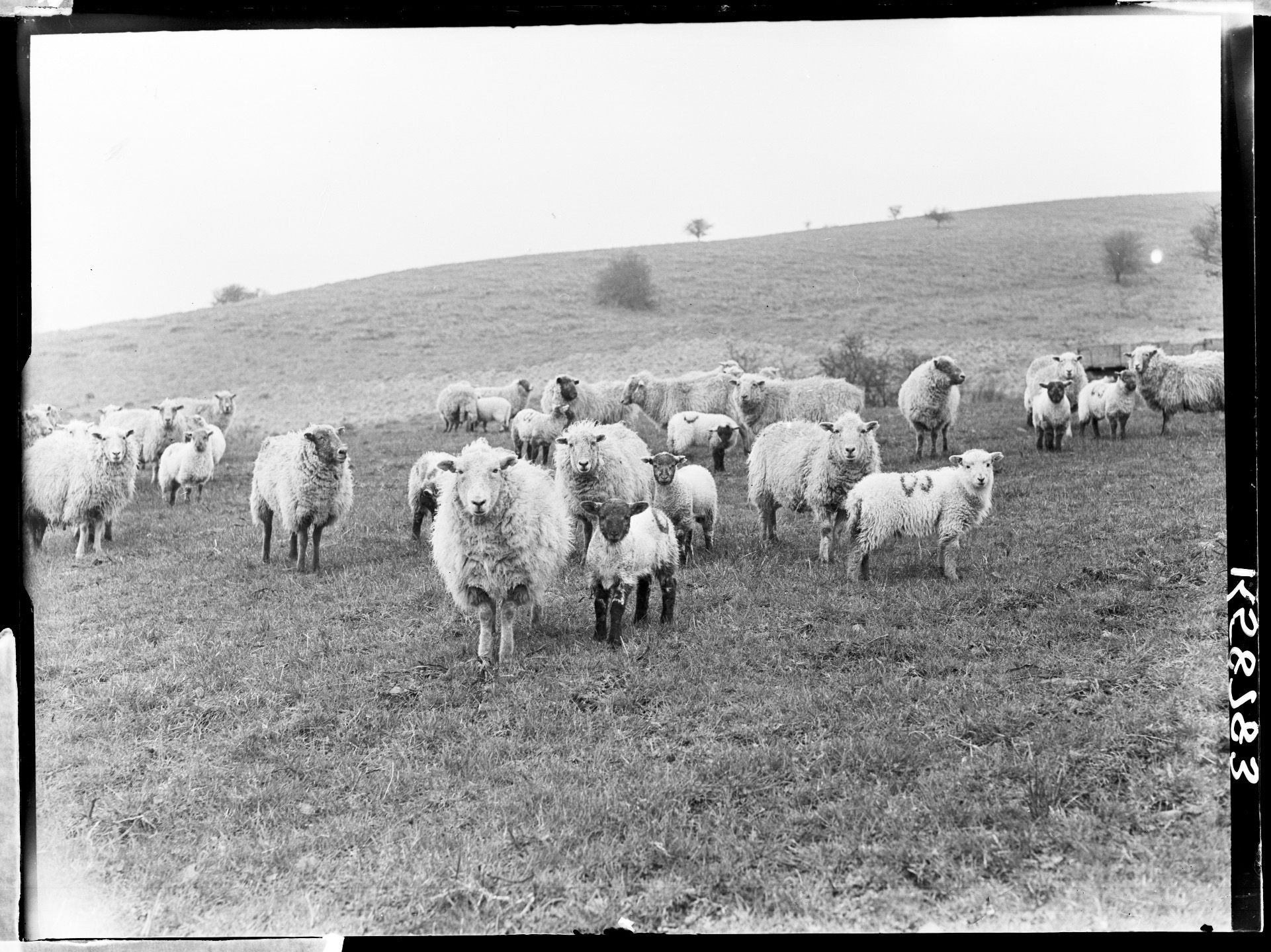 Three commissioned artists from the UK and Ireland explore the unseen and overlooked lives of farmers, cows and sheep from across East Yorkshire, Lincolnshire, North Wales, Newcastle upon Tyne and Northumberland.
Using film, photography, technology and creative responses to research and archive collections they've created work that seeks to inspire the public to reflect on their relationship with cows, sheep, farmers and farming.
Their work will be shared online and at public events, exhibitions and film screenings in Northumberland, Newcastle upon Tyne, East Yorkshire, Reading and Lincolnshire from August 2021 until January 2022.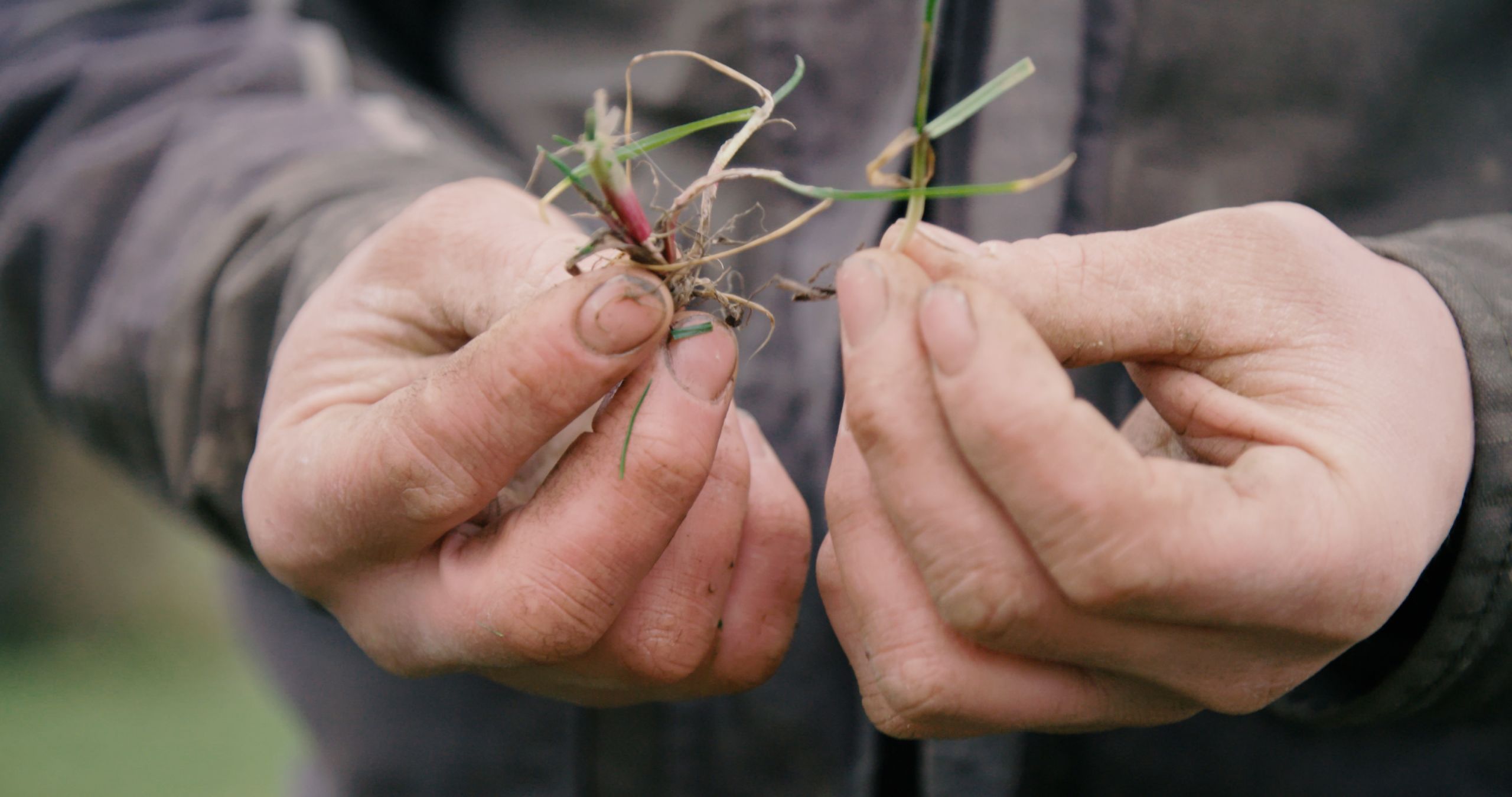 MARK JONES

Documentary filmmaker Mark Jones has made a short documentary film about two farmers from the Meirionnydd area of North Wales. Olwen Ford and Geraint Davies are both passionate about sustainable farming and food culture. Mark's intimate portrait reflects the ongoing economic struggle British farmers face and the challenge of farming stereotypes.
---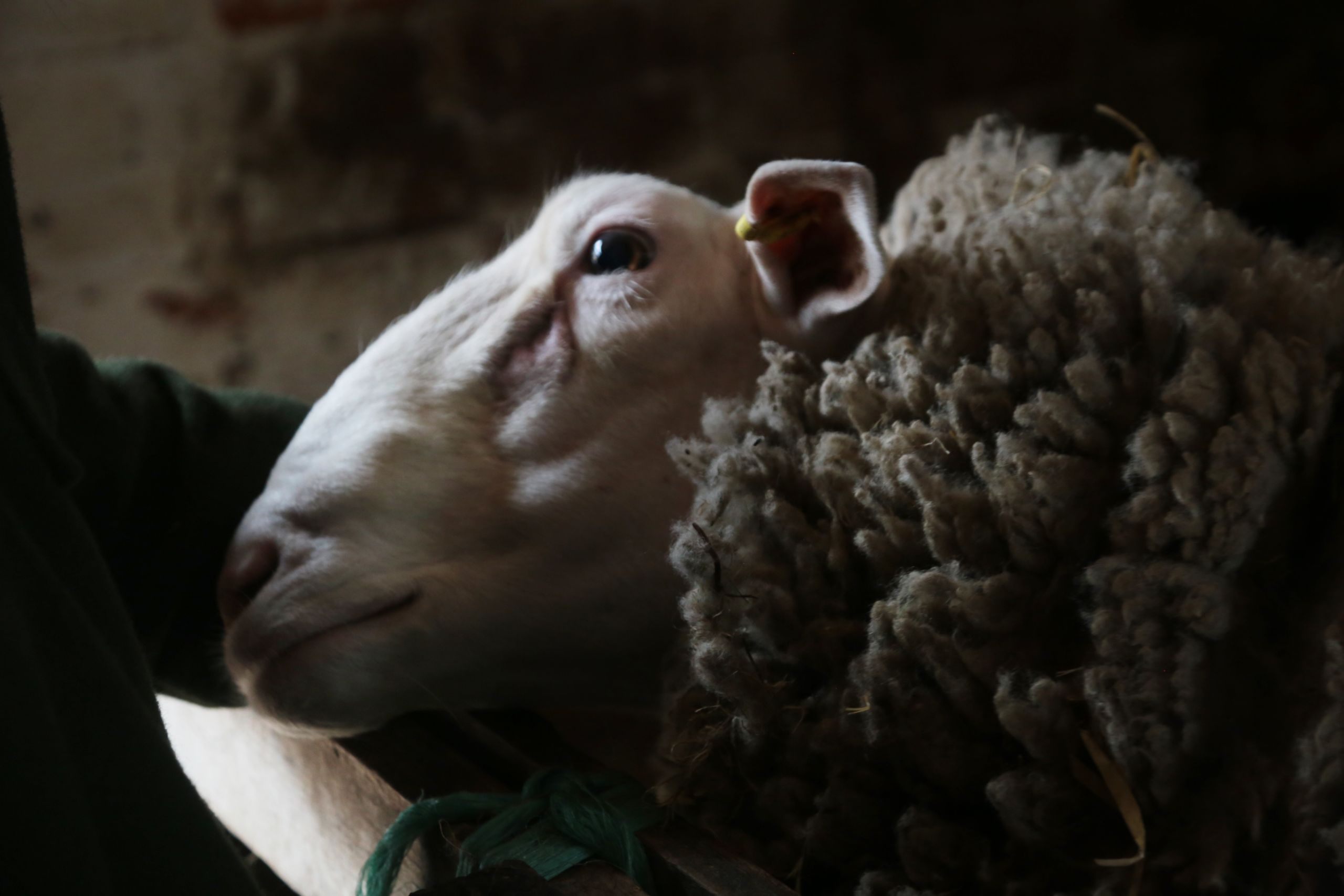 MICHELE ALLEN

Photographer Michele Allen has produced Ruminations and Westwood - two short films and a publication that reflect on the lives of grazing cattle on common pasture land in Newcastle upon Tyne and Beverley, East Yorkshire. Her work includes previously unpublished archive photographs from Museum of English Rural Life collections and interviews with people whose lives are intertwined with the livestock.

michele-allen.co.uk
---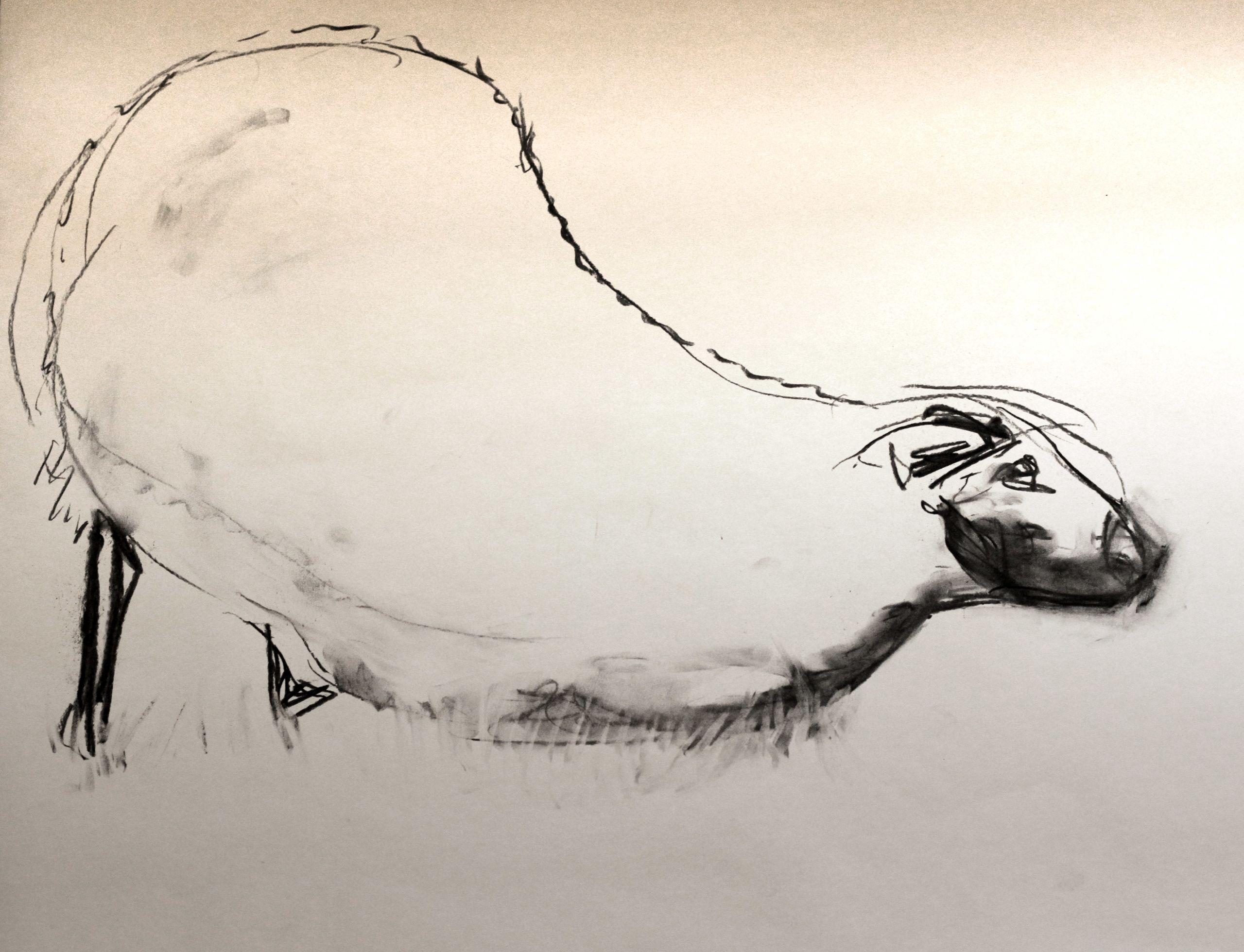 SHANE FINAN

For six months visual artist Shane Finan interviewed farmers and observed the behaviours of sheep across the North of England and Ireland. He has created A Detached Touch, a series of online stories that ask us to consider how we see sheep and farmers, and how they in turn might see us.

field.shanefinan.org
WESTWOOD
Friday 10 September: Beverley Guildhall
Register Square, Beverley, HU17 9XX
Screening of Michele Allen's short film about the Westwood, a 600 acre common pasture land in Beverley, East Yorkshire, managed by Zowie Bell, the first female pasture warden.
The film will be screened on loop in the courtroom of the 700 year old Grade I listed Guildhall.
Free. Drop-in 10am - 4pm
FIELDS : FARMING ON FILM
Tuesday 28 September: Hexham Forum Cinema

Thursday 21 October: Star & Shadow Cinema

Thursday 18 November: Everyman Cinema, Lincoln*
New film commissions and archive film and moving image from the collections of BFI, Museum of English Rural Life, Yorkshire & North East Film Archives and the Media Archive of Central England.

Includes Michele Allen's film Ruminations about cows on Newcastle's Town Moor, a short film by Shane Finan, Because The Exchange is Complete and Mark Jones' new documentary about North Welsh farmers Olwen Ford and Geraint Davies plus introductions and Q&As with the filmmakers, researchers and farmers.

forumhexham.com
8 - 9 Market Pl, Hexham, NE46 1XF

starandshadow.org.uk
210 Warwick Street, NE2 1BB

everymancinema.com/lincoln*
Sincil Street Lincoln LN5 7ET

All screenings free with booking 7.30pm - 10pm

*part of beinghumanfestival.org
MARKETS
Sunday 8 August: Nuns Moor Park Bike Garden mini-market
Nuns Moor Park, Newcastle upon Tyne, NE4 5NU
10am - 2pm

Saturday 28 August: Louth Market
Cornmarket, Louth, LN11 9PD
9am - 4pm

Saturday 11 September: Beverley Market
Market Pl, Beverley, HU17 8EA
8am - 4pm

Saturday 25 September: Hexham Farmers Market
Market Pl, Hexham, NE46 1XQ
9am - 1pm

Saturday 16 October: Grainger Market
Grainger St, Newcastle upon Tyne, NE1 5QQ
9am - 4pm
Meet FIELD artists and researchers and share your stories and experiences of cows, sheep and farming at market stalls across Northumberland, Newcastle upon Tyne, Lincolnshire and East Yorkshire this summer and autumn.
Pick up FREE copies of the FIELDS publications and look through archive material from Museum of English Rural Life collections.
FIELDS
Friday 1 October 2021 - Monday 31 January 2022: Museum of English Rural Life
Exhibition of museum collections, interpretations, photography, film and visual art from commissioned artists Michele Allen, Mark Jones and Shane Finan at Museum of English Rural Life.
merl.reading.ac.uk
6 Redlands Rd, Reading, RG1 5EX
Free Mon - Sun 10am - 5pm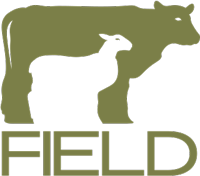 FIELDS is a part of FIELD, a four-year research project (2018 - 2022) funded by the Wellcome Trust. It brings together a team of artists, social scientists, historians, economists and epidemiologists to research how livestock disease is influenced by nature and culture, science and society, and by the actions of humans and livestock.

It focuses specifically on endemic diseases, defined as those which are continually present in particular regions or populations.
---
FIELD partners are University of Lincoln, Newcastle University, Leeds Trinity University, University of Hull, University of Glasgow, University of Edinburgh and Museum of English Rural Life.